We understand the necessity of having the right placements. We are established to ensure you enjoy the best of human capital.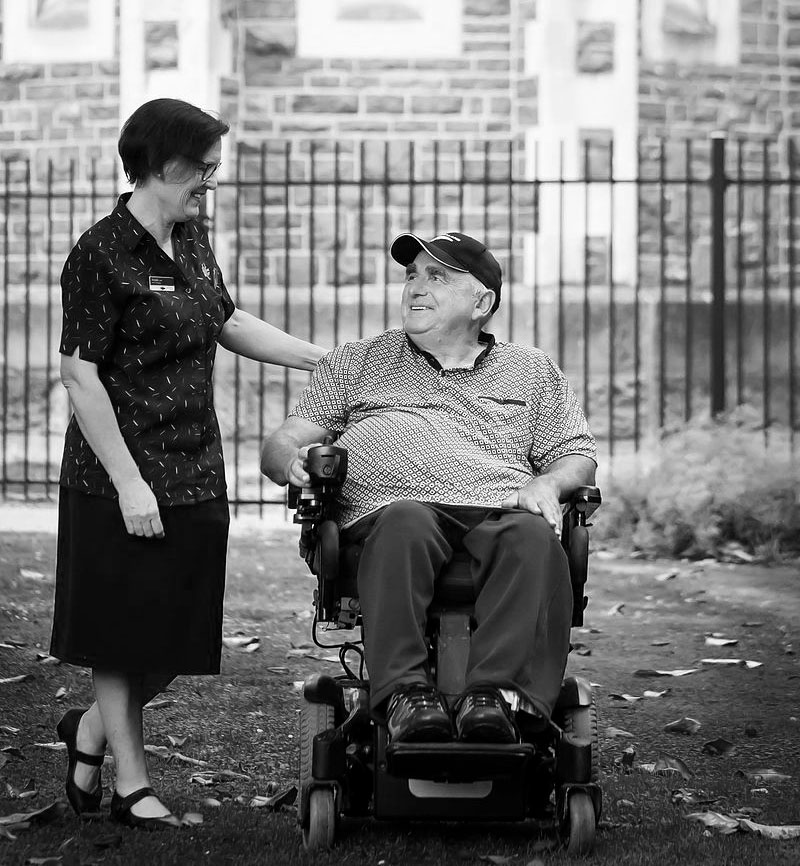 Welcome to FreIvan Support Services.
We are proud to say that we are a leading recruitment agency and training provider in Barking and Dagenham. We have been grown our business to operate from a unite work force to a tangible quality work force working for us every day. As one of the top care agencies, we are unique in our commitment to delivering the highest quality service through placing the best staff who are QCF (NVQ) qualified in the Healthcare Industry
We also offer top quality trainings for personnel in the healthcare support industry. FreIvan Support Services is the perfect choice for your NVQ Healthcare Training. Our training programs places emphasis on person centred care planning, Health and Safety, educating staff on risk assessment, modern and effective techniques, methods on handling emergency situations to mention.
Our Mission and Vision
Freivan support services is motivated by the philosophy of equal healthy oppotunities and support for all. We are in the healthcare support industry to offer the best placements to organizations in need. We work and yearn to attain the main referral point for trainings for individuals to achieve their job expectations in healthcare support.
Core Values
Integrity – We act with honesty, trustworthiness, and personal responsibility.
Respect – We treat all individuals with dignity and utmost esteem.
Compassion – We serve with heartfelt caring and empathy for all.
Teamwork – We work together to make a difference and maintain a safe, close-knit community.
Excellence – We provide the highest quality hospitality, care, and services.